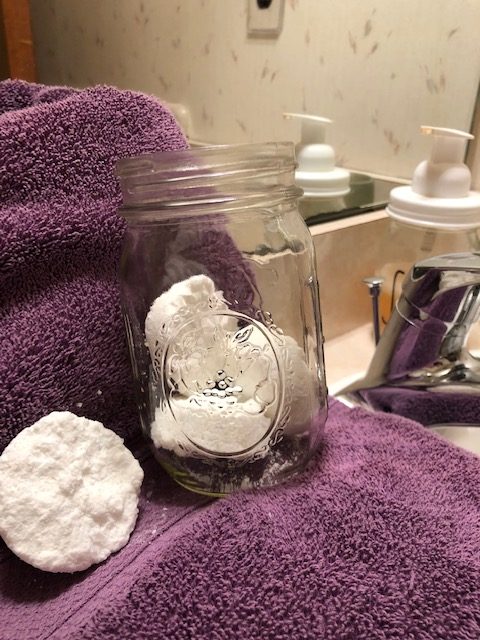 Yes, you deserve a spa day! A hot soothing soak – relaxation for sure 🙂
 This can be achieved right in the comfort of your own home using home-crafted bath bombs. Create a quality product without unnecessary chemicals or synthetic fragrances.
What you will need:
1 cup Baking Soda
1/2 cup Citric Acid
1/2 cup Corn Starch
1/4 cup Epsom Salt
2 to 3 tbsps. melted Coconut Oil
20 to 30 drops of your choice of Young Living Essential Oil
Water bottle for misting
Optional ingredients:
1 ml CBD Oil
Watkins Food Coloring
or 1/2 tsp. Mica Powder, your choice of color
Instructions
Melt coconut oil
Using a large bowl combine all dry ingredients, mix well
In a smaller bowl combine wet ingredients and whisk well
Add wet ingredients to dry then mix with a fork
Spray with water and mix again, do this several times until your mixture holds together when you squeeze it together with your fingers.  When it holds you are ready for the molds.
Add mixture to molds, press down firmly.  If necessary spray once with water if it feels dry.
 Let them sit for 24 hours.
Essential Oils
For relaxation:  Lavender, Stress Away, Peace and Calming, Cedarwood
For soothing Muscle tension: Cool Azul, Wintergreen, Copibia with Peppermint
When using essential oils we only use Young Living Essential oils, natural, pure, and therapeutic grade.