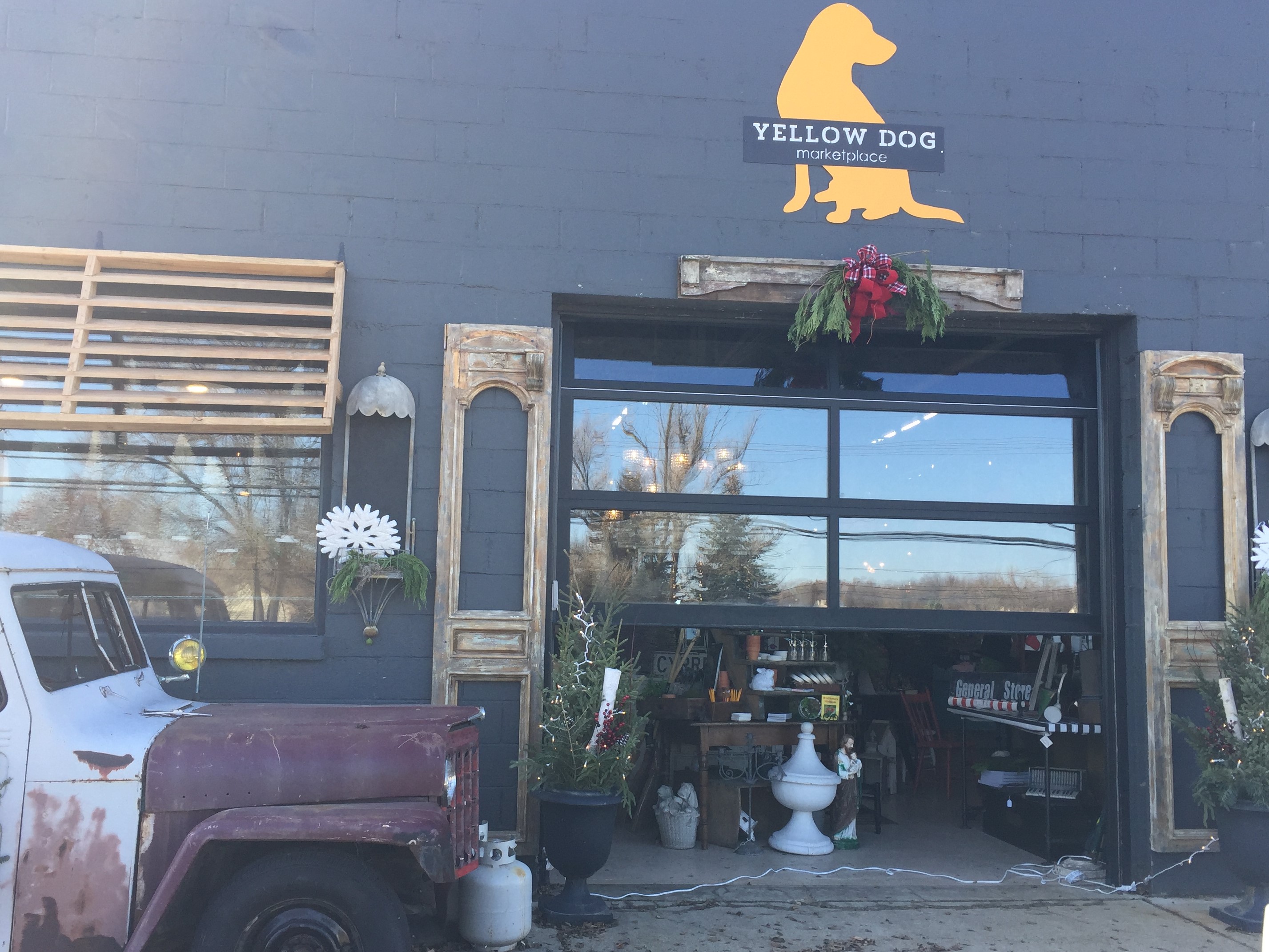 More and more people are shopping online.  Often I hear it is out of convenience.  The big question is does that convenience have a negative effect on our local economy?
The simple answer is YES. For every hundred dollars you spend in your local independently-owned stores and restaurants $68.00 will remain in the community.        That is huge!
Why shop local?
Strengthen your local economy
Invest in your community
Conserves energy and resources – less fuel for transportation
Creates jobs
Know the people behind the product or service – personalized service
More money stays in the community
You invest in creativity and entrepreneurship
You make your community count and thrive
In the past 17 years, 65% of new jobs created are from small businesses.  We are talking about 77 million jobs.  As individuals, we make a much larger impact in our communities than most people are aware of when we choose to shop local.
Our Featured Local Business – Yellow Dog Marketplace
Continue reading Shop Local – Featuring Yellow Dog Marketplace